50th Anniversary Historical Documentation Project Announced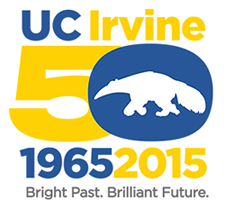 With special support from the campus, the UCI Libraries is launching a Historical Documentation Project to collect, preserve, and make available historical records and memories focusing on UC Irvine's pioneering intellectual contributions, key turning points, and unique legacy.

The project will combine oral and video histories, archival collecting, digitization, and marketing in a comprehensive and inclusive historical documentation effort. The Libraries' goal is to provide our campus and community with access to a rich variety of diverse perspectives, historical documents, photographs, video, and audio that tell the multifaceted story of our campus. The project builds on the successful development of the Online Archive of UCI History, a digital archive created to preserve and make available for research core historical records of the university. Included are audio and video recordings, films, photographs and slides, and publications from 1959 forward.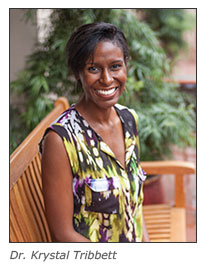 The Historical Documentation Project is in alignment with the core responsibility of the UCI Libraries to preserve and expose campus history. Implementation of the project will complement the 50th Anniversary program and the Libraries will work with the 50th Anniversary Committee to integrate campus and community goals.

The Libraries will conduct 50 oral and video histories pairing campus leaders, innovators, alumni, and other difference makers representing the diversity of UC Irvine in the broadest sense. In addition, the UCI Libraries 50th Anniversary Project Historian, Dr. Krystal Tribbett will conduct research on history, select material for digitization, write interpretive essays for electronic and printed publications, and facilitate the oral and video history project. Project staff will identify and collect important historical records not yet part of the University Archives, filling gaps in the history of our campus. Finally, the project will make it possible for the Libraries to select and digitize thousands of photographs, slides, publications and documents, and significant film and audio footage.
Key input was provided by Vice Chancellor for Student Affairs Thomas Parham and the Historical Documentation Subcommittee. Project partners will include Strategic Communications, Alumni Relations, Student Affairs, University Extension, the Distance Learning Center, and the City of Irvine.
For further information, please contact Audra Eagle Yun, Head of Special Collections & Archives and University Archivist (x42263 or audra.yun@uci.edu).